We're your gateway to the finest in supplements. Nutrilite is a vitamin, mineral and dietary supplement brand that provides a complete array of supplements for a range of needs, including general nutrition, heart health, weight management, and children's nutrition.

Us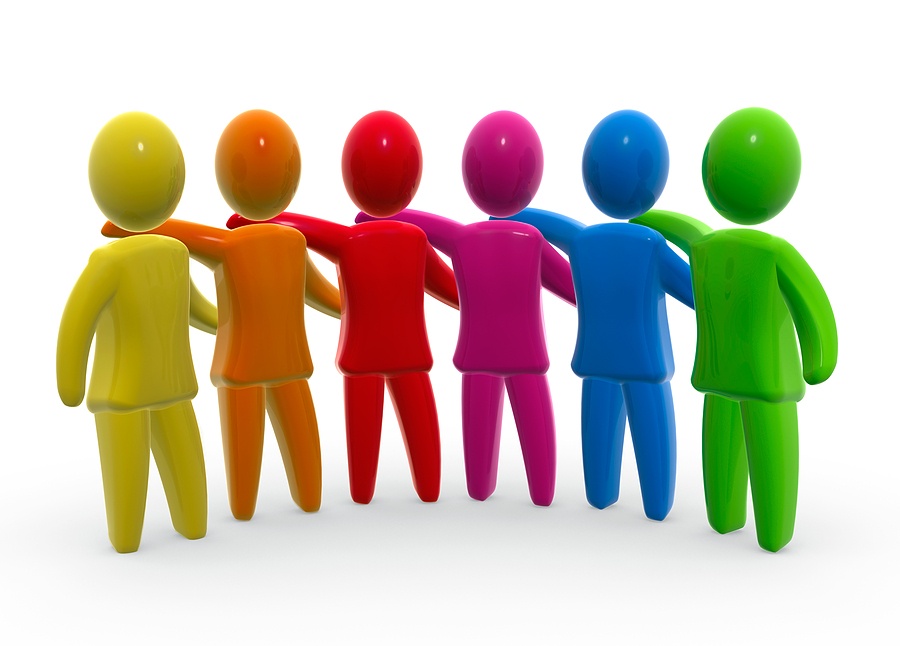 We're Amway Independent Business Owners (IBO), the parent company of Nutrilite™ . My team and I add a personal touch to your shopping experience. We are available to answer your questions and guide you to the best products for your needs. Our online CANADIAN STORE and U.S. STORE are hosted by Amway. Secure shopping!
Nutrilite™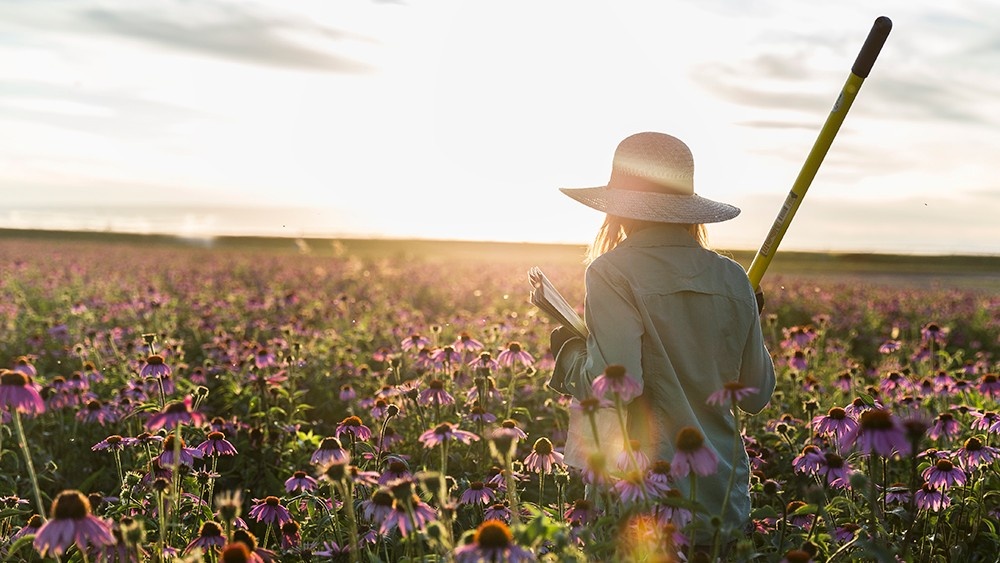 The Nutrilite™ difference is that they grow and harvest their own organic plants for the plant concentrate that goes into many of the supplements they make. You get the advantage of the full colour spectrum of phytonutrients & plant concentrates, in addition to vitamins and minerals. The company has 6,000 acres of organic farms.
About Our Sustainable Farming Practices!
Us Together
Our small team AND Nutrilite. We're here together! As an Independent Business Owner, the team and I are available to answer your questions and provide personalized service. And the company we're associated with is truly the finest in the world. A great combination. We look forward to providing you with plant-derived supplements that make a difference!
Sincerely, Paul Singer
Grimsby, Ontario

SERVING CANADA COAST TO COAST


(to shop our U.S. site, CLICK HERE)
We're a mid-sized tech company. Paul came in to do a presentation for our staff during the lunch hour on the importance of plant-based supplements and the value of "colour" in what we eat and supplement with. Eye-opening! Several of us are now on either Perfect Pack or Double X. Two staffers are losing weight with Body Key.
Sam A, ST Technologies
Paul was very helpful in explaining the advantages of Body Key SmartLoss Bundle. The meal replacement shake is delicious and I love the overall program. Great support!
Donna D, Waterdown, Ontario
I appreciate the fact that this is not just another vitamin supplement website. Paul and his team are here to answer all our questions by phone, email, or text. He helped my wife and me select the perfect product and then showed us how to put our orders on the "Ditto" system that automatically ships to us every month.

Jim B, Chicago