We're your gateway to the finest in supplements. Nutrilite is a vitamin, mineral and dietary supplement brand that provides a complete array of supplements for a range of needs, including general nutrition, heart health, weight management, and children's nutrition.

Us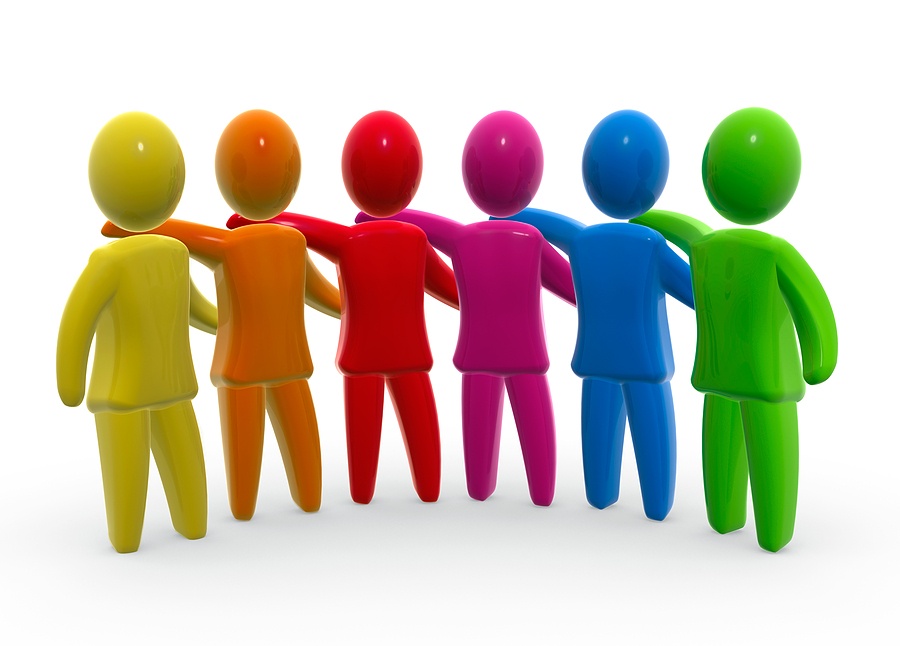 We're Amway Independent Business Owners (IBO), the parent company of Nutrilite™ . My team and I add a personal touch to your shopping experience. We are available to answer your questions and guide you to the best products for your needs. Our online store is hosted by Amway. Secure shopping!
Nutrilite™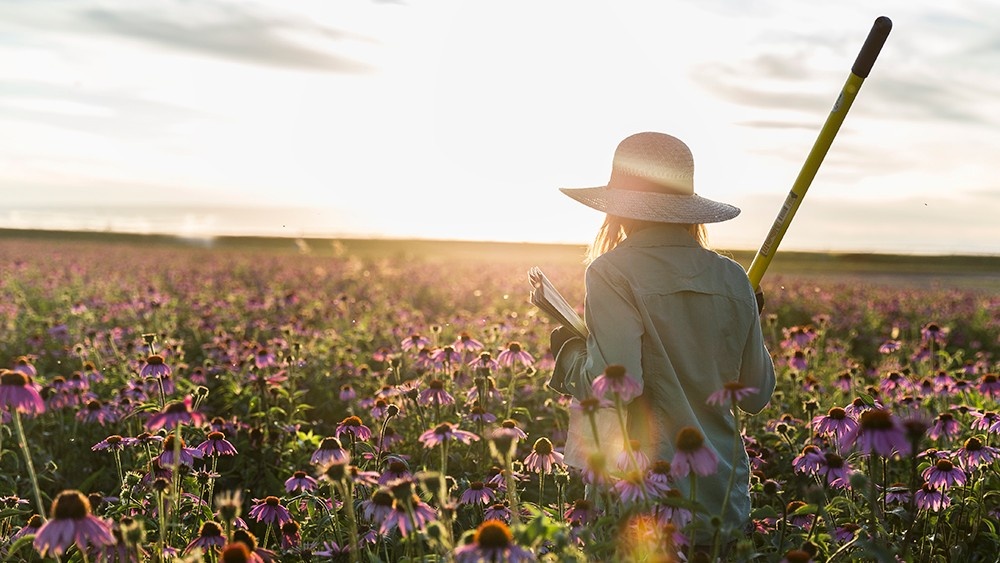 The Nutrilite™ difference is that they grow and harvest their own organic plants for the plant concentrate that goes into many of the supplements they make. They also use biodynamic methods on their farms to further enhance the health benefits of their products. You get the advantage of phytonutrients in addition to vitamins and minerals. The company has 6,000 acres of farms.
Us Together
Our small team AND Nutrilite. We're here together! As an Independent Business Owner, the team and I are available to answer your questions and provide personalized service. And the company we're associated with is truly the finest in the world. A great combination. We look forward to providing you with plant-derived supplements that make a difference!
Sincerely, Paul Singer
Grimsby, Ontario
SERVING CANADA COAST TO COAST