Make us your store for plant based vitamin mineral phytonutrient supplements.
Our exclusive brand is Nutrilite™. The ONLY global vitamin & mineral brand to GROW, harvest, and process plants on THEIR OWN certified ORGANIC FARMS.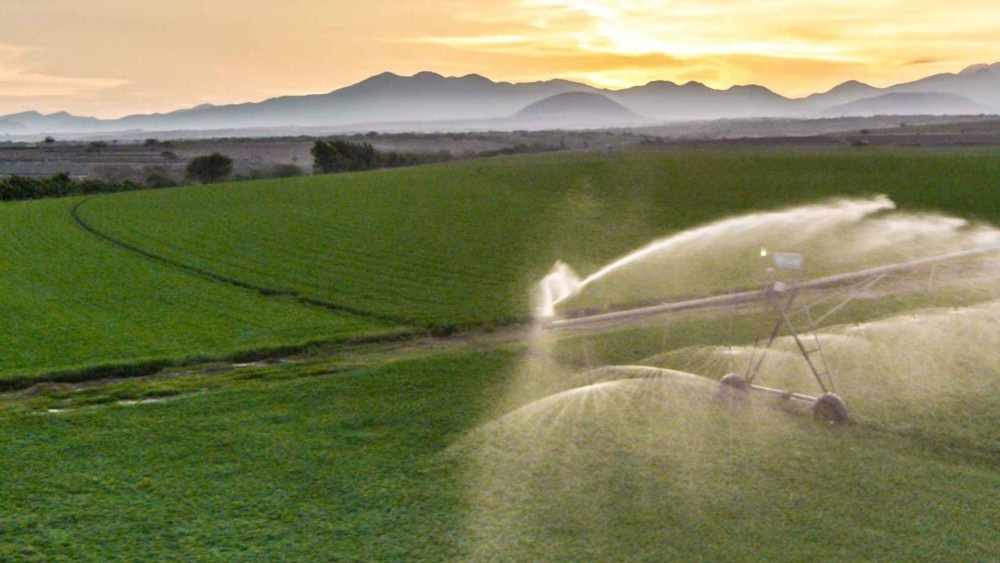 Nutrilite™ core products contain plant concentrates rich in phytonutrients from plants grown on their own certified organic farms. Each vibrant colour of phytonutrient is related to a range of life giving health benefits.
What can the Nutrilite™ Color Spectrum do for you?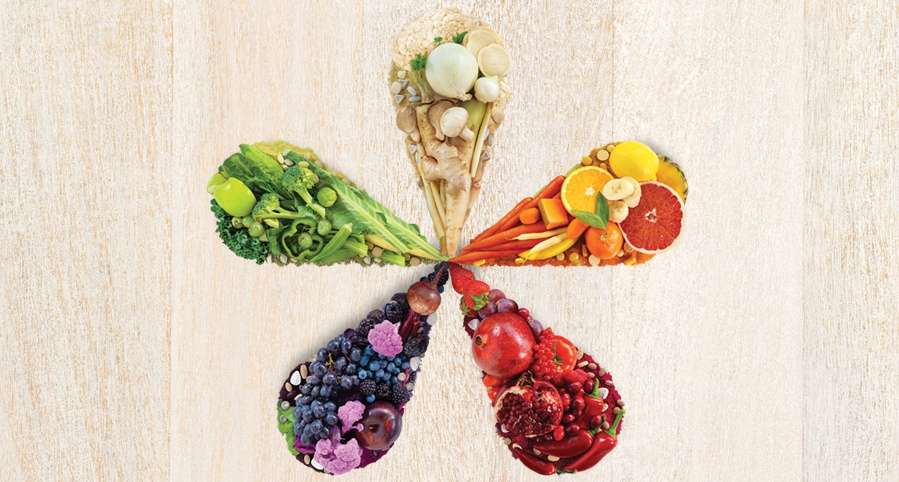 Simply go to our secure
SHOP to place orders.
On the Shop Page, click on any of the product links, or find products by typing a keyword in the Search Box, top right of the page.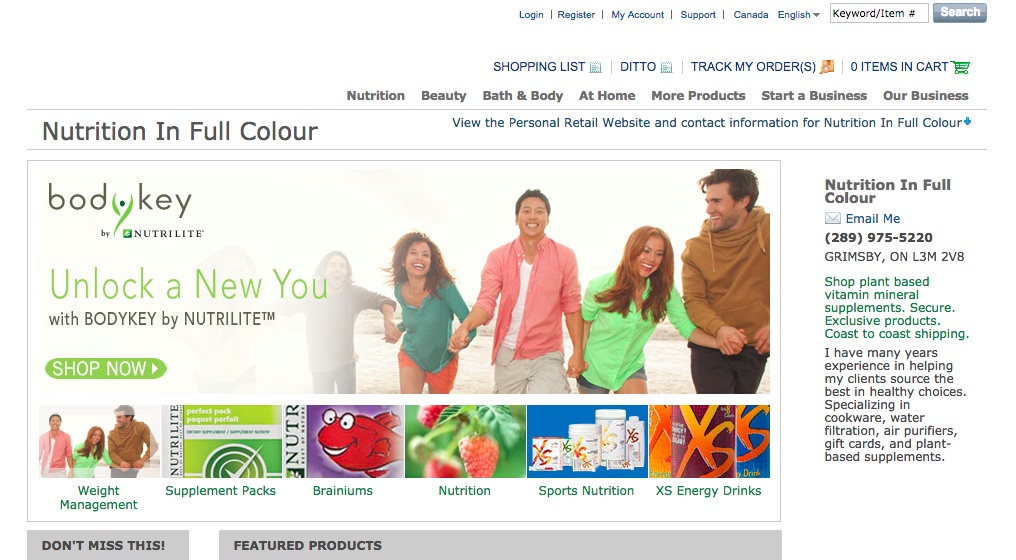 Want to see our Essentials?
Phytonutrients are plant nutrients that are key to optimal health and not present in most other supplements.




Our Sustainable Farming Practices!